The ENABLER of the year
Award winner by Swedish Architects Association
Urbanistica Podcast
Stories about the making of smarter and more livable cities for people. Listeners from 130 countries.
Public Speaking
Reflection & call to action
What do the experts say about Mustafa Sherif ?
---
Latest Urbanistica Podcast Episodes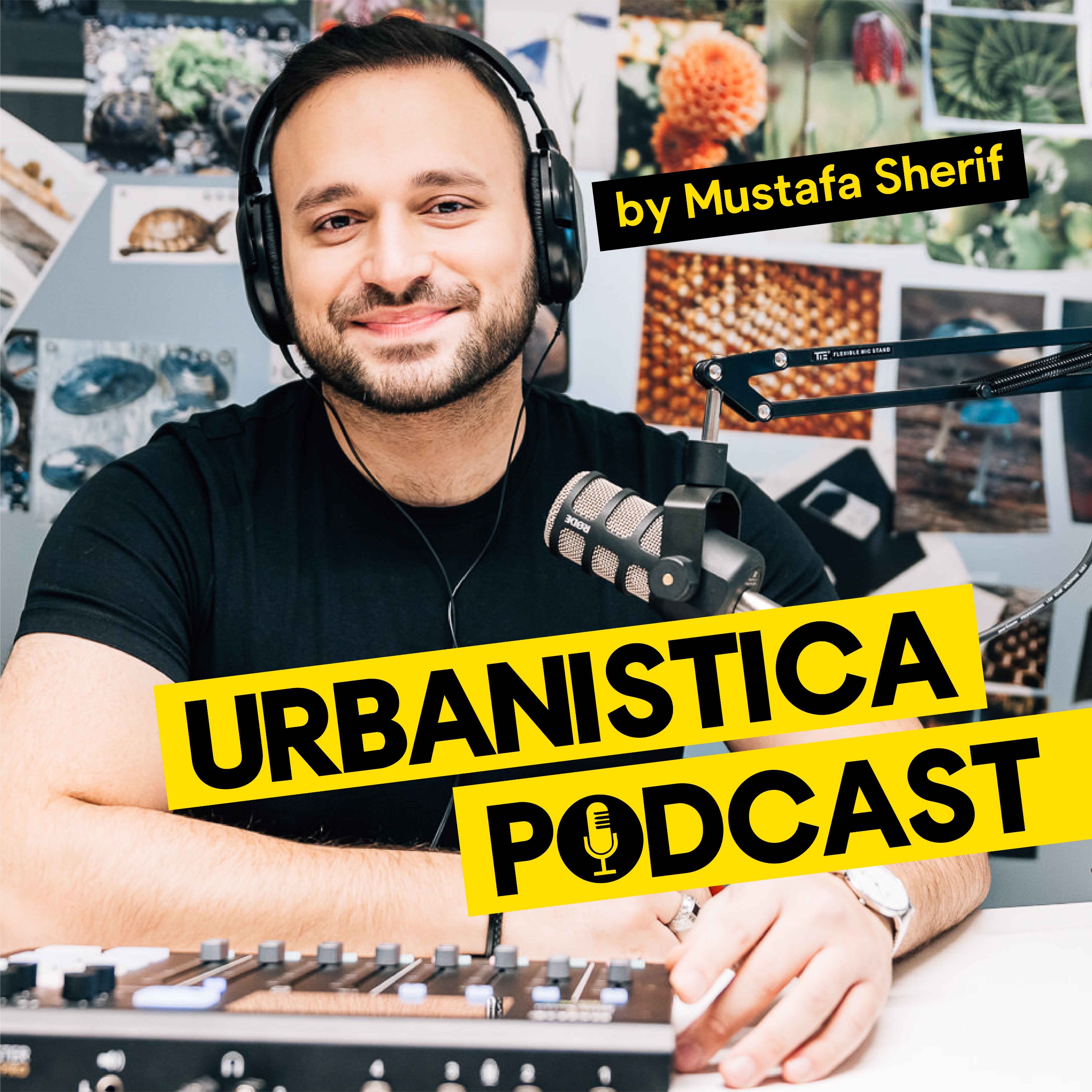 Helena Olsson (Chef stadsutveckling och samhälle, Fastighetsägarna Stockholm)Vi pratar om kraften i att samskapa framtidens stad: -Vad är levande städer och platser?-Vart står vi idag och vart är vi påväg? Vart vill vi och hur når vi dit?-Vilka utmaningar har vi i Sverige?-Vem har ansvaret till att bjuda till samskapande?-En idékampanj för 100 levande bottenvåningar.-VINNOVA-projekt om Framtidens stadslivsnorm.-BID-inspirerad platssamverkan i våra socialt utsatta områden. Hur går det till? what's in it för de som bor där?Keep Up the Good Work. Keep Loving Cities ❤️️All opinions expressed in each episode are personal to the guest and do not represent the Host of Urbanistica Podcast unless otherwise stated.Let's connect and talk further about this episode Mustafa Sherif Linkedin.Visit  Mustafasherif.com for collaborations and nominations or email me at info@mustafasherif.comFollow Urbanistica on Instagram, Facebook & Youtube channel.Thanks to Urbanistica Podcast partner AFRYAFRY is an international engineering and design company providing sustainable solutions in the fields of energy, industry, and infrastructure.Read more about AFRY https://afry.com/en Hosted on Acast. See acast.com/privacy for more information.
---
Latest Vlogg
---
Latest blogs
---
Mustafa has been featured in